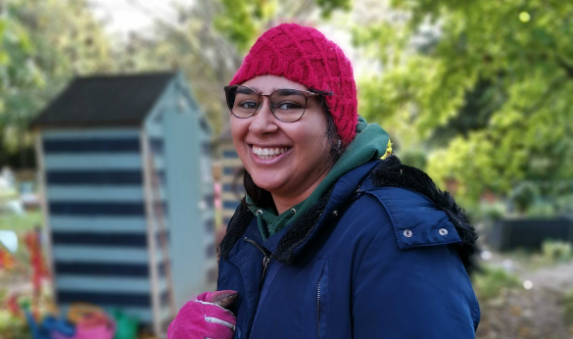 Sign up to our mailing list
Stay up to date with the latest news and events by signing up to our quarterly newsletter.
People of all abilities, learning and working together in the natural environment.
What we love about Earthworks
In this fabulous video our Earthworkers, staff and volunteers describe and show you all of the things they love most about Earthworks!
Volunteering with Earthworks
Earthworks values the role of volunteers. We recognise that everyone has a contribution to make.
Joining Earthworks as a Trustee
Being a Trustee is a great way to use your professional skills and experience to improve people's lives.
Explore what we can offer your business and the many ways to support our work.