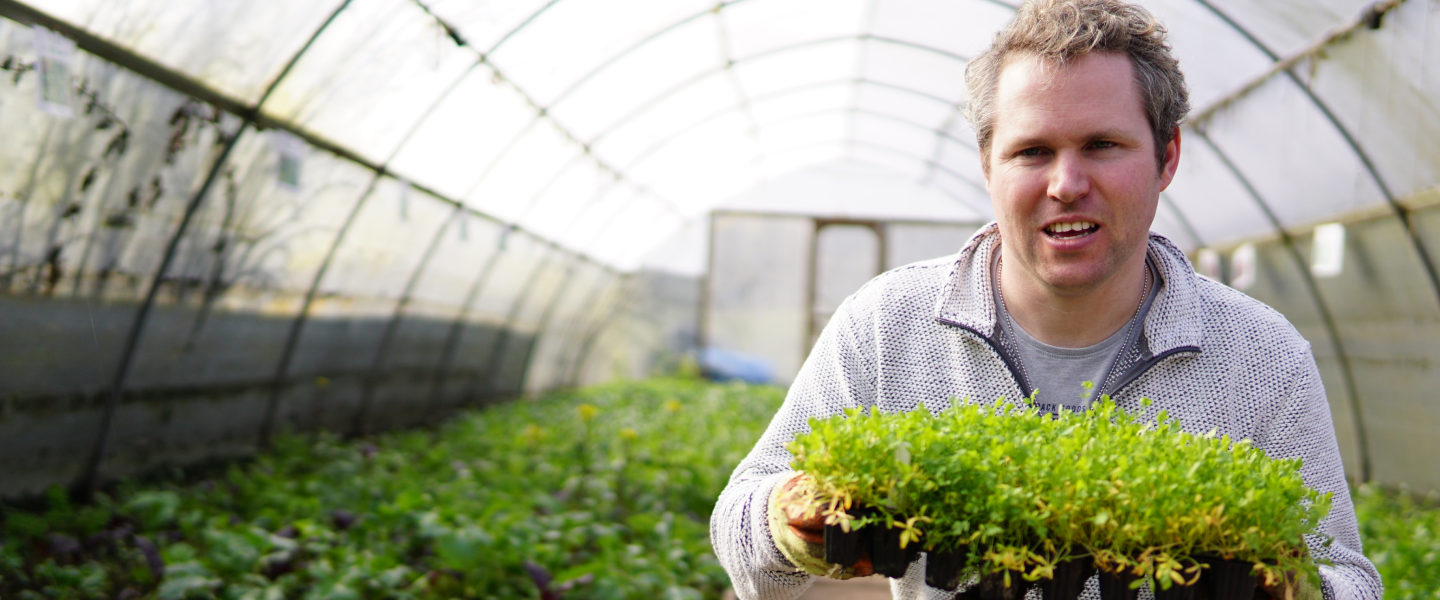 Join the board of trustees
Being a Trustee is a great way to use your professional skills and experience for a very worthy cause.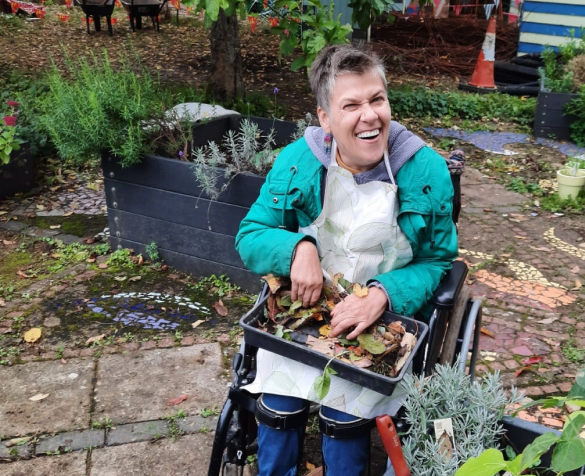 To ensure Earthworks can continue to grow and thrive, we are seeking to strengthen our Board of Trustees. We have successfully recruited a treasurer and are still keen to recruit Trustees, with experience in: conservation and environmental stewardship, social care and marketing.
What you can get out of being a trustee:
Make a difference to the lives of adults who have learning disabilities or mental health difficulties
Help the environment and support conservation efforts and education
Feel valued and part of a team
Use your professional skills and knowledge to benefit others
Get to know and support the local community
Play a key role within a well-respected and award-winning local charity
Apply to become a Trustee
Meet some of our trustees