In our newsletters you can expect to read our latest news, see the impact of your support, hear from staff and volunteers, and see what we are getting up to in our eco-gardens.
See our Autumn 2021 Newsletter below. This edition includes photos of our gardens, a book recommendation and more!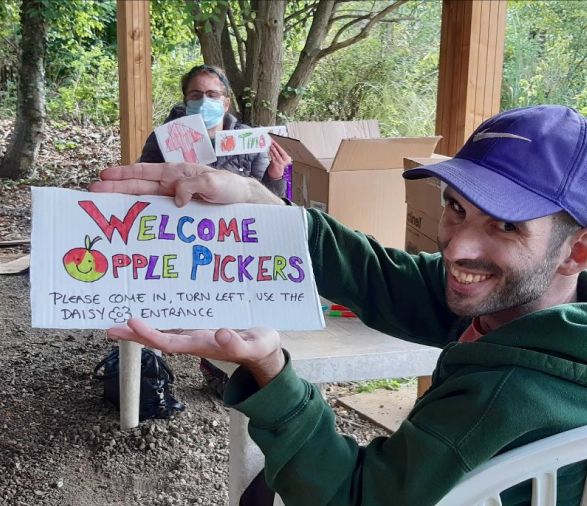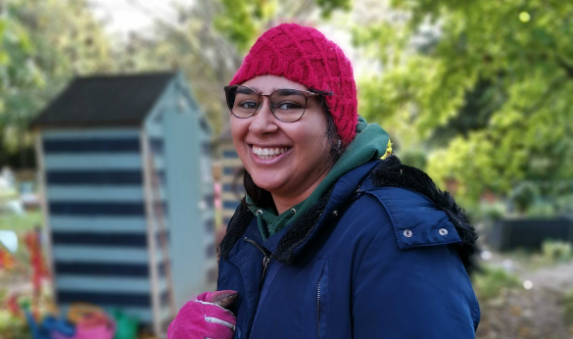 Sign up to our mailing list
Stay up to date with the latest news and events by signing up to our quarterly newsletter.
Download and browse our annual reports to learn more about Earthworks.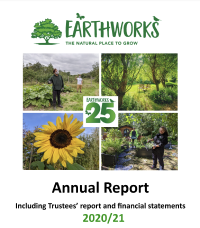 Annual report and accounts 2020-21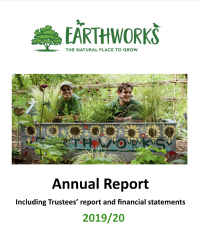 Annual report and accounts 2019-20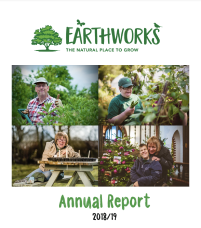 Annual report and accounts 2018-19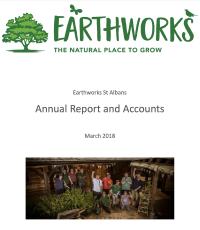 Annual report and accounts 2017-18